Повышенный аппетит – проблема многих людей, которая приводит к перееданию и набору лишнего веса и ожирению. Поэтому очень важно контролировать прием пищи.Диетолог Михаил Гинзбург назвал два способа снижения аппетита в недавнем видео, которое он опубликован на платформе "Яндекс.Дзен".
Правило малых порций, кажется, знают все, но мало кто понимает необходимость небольшой посуды. По словам Гинзбурга, чем меньше тарелка, тем меньше в ней будет калорий. Эксперт отметил, что порция в небольшой посуде будет восприниматься более сытной, чем та же в большой. Таким образом человек обманывает свой мозг и желудок.
Снизить аппетит также можно с помощью предварительной закуски. То есть примерно за 20 минут перед основным приемом пищи можно съесть что-нибудь небольшое. Так можно избавиться от желудочных факторах голода. Снижается кислотность и выделение пищеварительных соков.
При повышенном аппетите эксперт также советует за 10-15 минут до приема пищи выпить стакан кефира или съесть ложку гречки. Кстати, эта каша, по мнению диетолога и эндокринолога Евгения Арзамасцева, является самой полезной. Мол, ее можно употреблять в том числе тем, кто пытается снизить вес.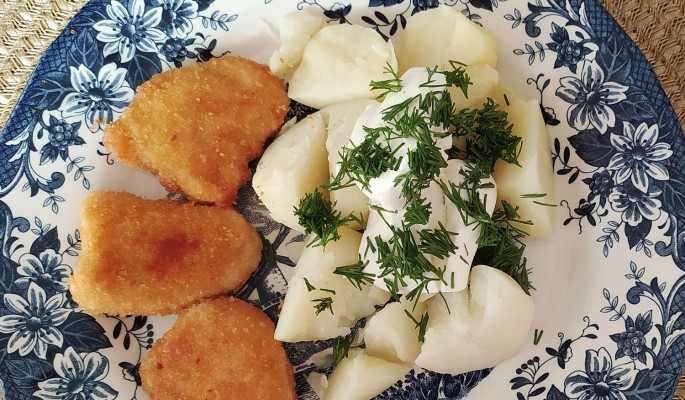 Дни.ру
The post Дни.ру: Врач назвал простые способы снижения аппетита first appeared on The Russia News.