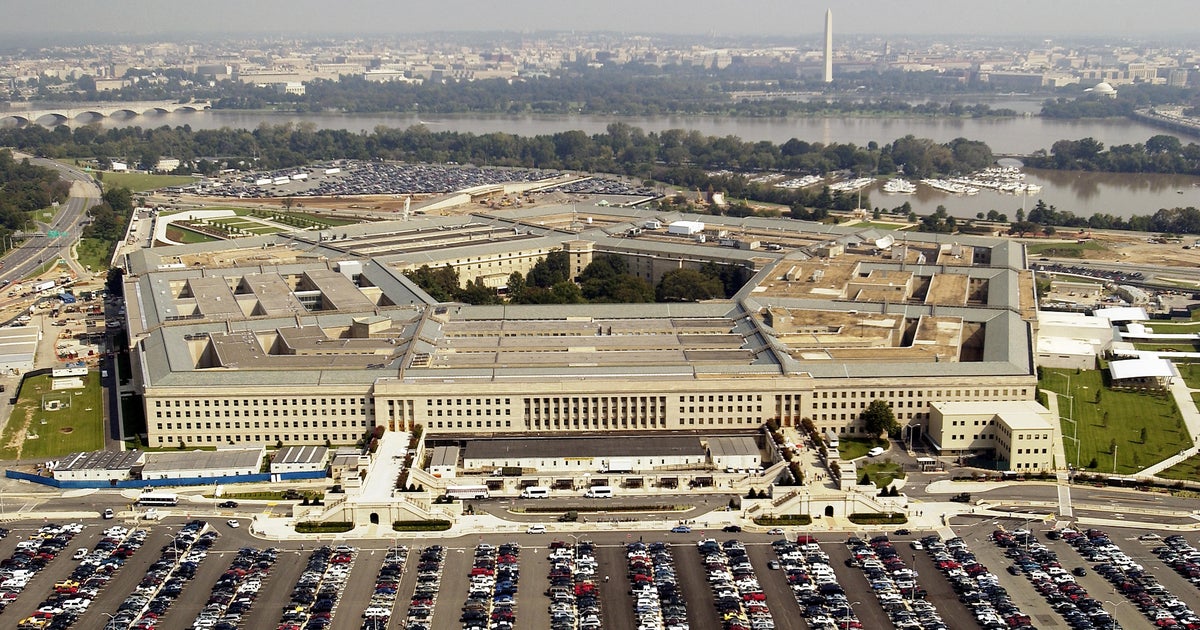 By Caitlin Yilek, Andres Triay, Robert Legare
Updated on: April 13, 2023 / 1:25 PM / CBS News
Washington — Federal law enforcement officials have identified the person suspected of leaking secret defense and intelligence documents that have circulated online for weeks, three U.S. officials tell CBS News.
The officials confirmed the suspect is a man named Jack Teixeira. The New York Times, which first revealed his name Thursday, reported that he is a 21-year-old member of the 102nd Intelligence Wing of the Massachusetts Air National Guard.
The report in The New York Times came hours after a story in The Washington Post detailed a small online community on the platform Discord where the documents appeared to have first been shared by the group's leader over the course of several months. Earlier reporting by Bellingcat traced the documents' supposed path from that server, known as Thug Shakers Central, to a larger Discord community, where they appeared in early March. They then migrated to 4chan, Twitter and Russian Telegram channels just last week, when they first came to the attention of U.S. officials.
The Post said the person who first shared the documents was known to fellow members as "OG" and worked on a military base. Other members of the group told the Post that OG was not motivated by politics or ideology, and did not intend for the documents to be shared outside the Discord community, which was said to include about two dozen users.
President Biden said during his visit to Dublin on Thursday that investigators were close to identifying a suspect. 
"There's a full-blown investigation going on as you know, with the Intelligence Committee and the Justice Department, and they're getting close," Mr. Biden told reporters. 
The documents reviewed by CBS News contained sensitive details about U.S. support for the Ukrainian government in its war with Russia, including an analysis of Ukraine's air defenses, and information about countries like South Korea. At least one of the documents appeared to have been doctored to downplay Russian losses in Ukraine as it spread from Discord to other online platforms.
"Photos appear to show documents similar in format to those used to provide daily updates to our senior leaders on Ukraine and Russia related operations, as well as other intelligence updates," Chris Meagher, assistant to the defense secretary for public affairs, told reporters Monday. 
Asked Monday if the threat to national security has been contained, National Security Council spokesperson John Kirby said, "We don't know. We truly don't know." 
First published on April 13, 2023 / 12:50 PM
© 2023 CBS Interactive Inc. All Rights Reserved.