The Russian foreign ministry has taken the step of summoning the ambassador from its long-standing ally, Armenia, in protest against several recent developments, signaling tensions that are putting strain on their close relations.
In an official statement, the ministry pointed to what it described as a series of unfriendly actions by the Armenian leadership in recent days. 
The joint military exercises in question are set to commence on Monday, involving around 175 Armenian troops and 85 U.S. troops, with a focus on peacekeeping operations.
The Russian foreign ministry on Friday summoned the ambassador from longtime ally Armenia to protest upcoming joint military exercises with the United States and other complaints, highlighting growing tensions that are straining traditionally close relations.
"The leadership of Armenia has taken a series of unfriendly steps in recent days," the ministry said in a statement, citing the exercises that will begin Monday, Armenia's provision of humanitarian aid to Ukraine and its moves to ratify the Rome Statute that created the International Criminal Court, which this year indicted President Vladimir Putin for war crimes connected to the deportation of children from Ukraine.
The ministry also complained of remarks by the chairman of Armenia's parliament that it regarded as insulting to ministry spokeswoman Maria Zakharova, who is noted for her harsh comments about other countries.
About 175 Armenian troops and 85 from the United States will start exercises on Monday focusing on peacekeeping operations.
NORWEGIAN MAN FINDS 1,500-YEAR-OLD GOLD NECKLACE WITH METAL DETECTOR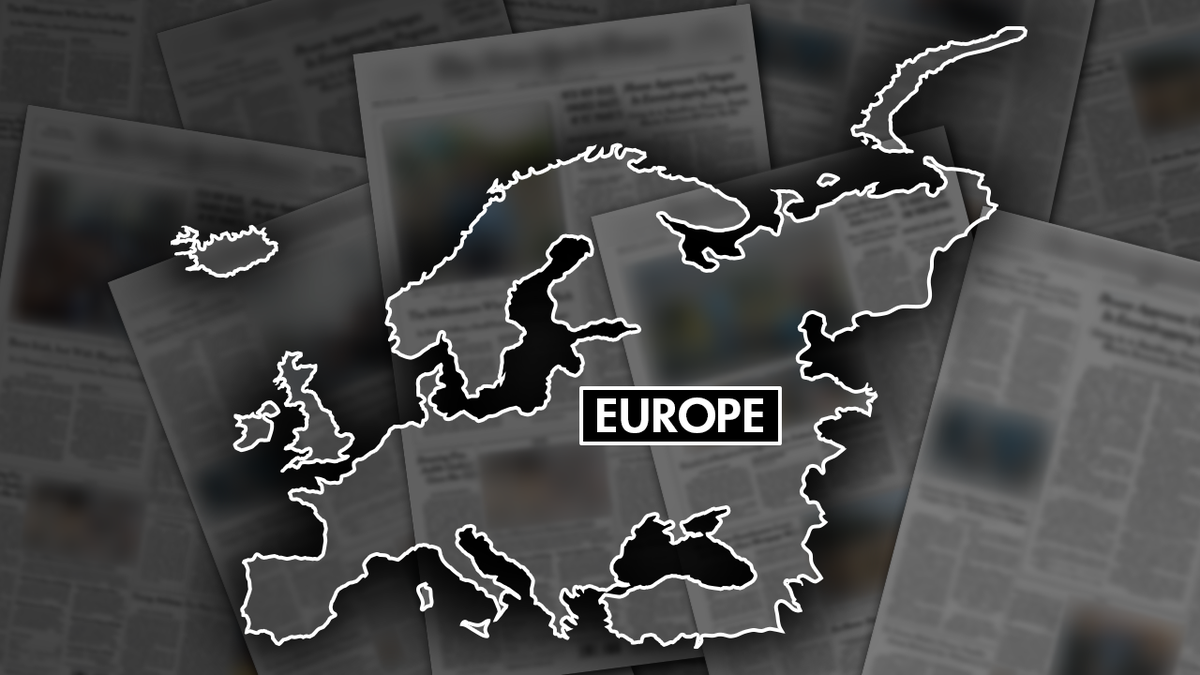 CLICK HERE TO GET THE FOX NEWS APP
Landlocked Armenia has close military ties with Russia, including hosting a Russian military base and participating in the Moscow-led Collective Security Treaty Organization alliance.
However, Armenia has become increasingly disillusioned with Russia since the 2020 war with Azerbaijan. The armistice that ended the war called for a Russian peacekeeping force to ensure passage on the road leading from Armenia to the Nagorno-Karabakh ethnic Armenian enclave within Azerbaijan.
But Azerbaijan has blocked that road, called the Lachin Corridor, since late December and Armenia repeatedly has complained that Russian peacekeepers are doing nothing to open it. The road's blockage has led to significant food shortages in Nagorno-Karabakh.
Armenia this year refused to allow CSTO exercises on its territory and it declined to send troops to bloc exercises in Belarus.