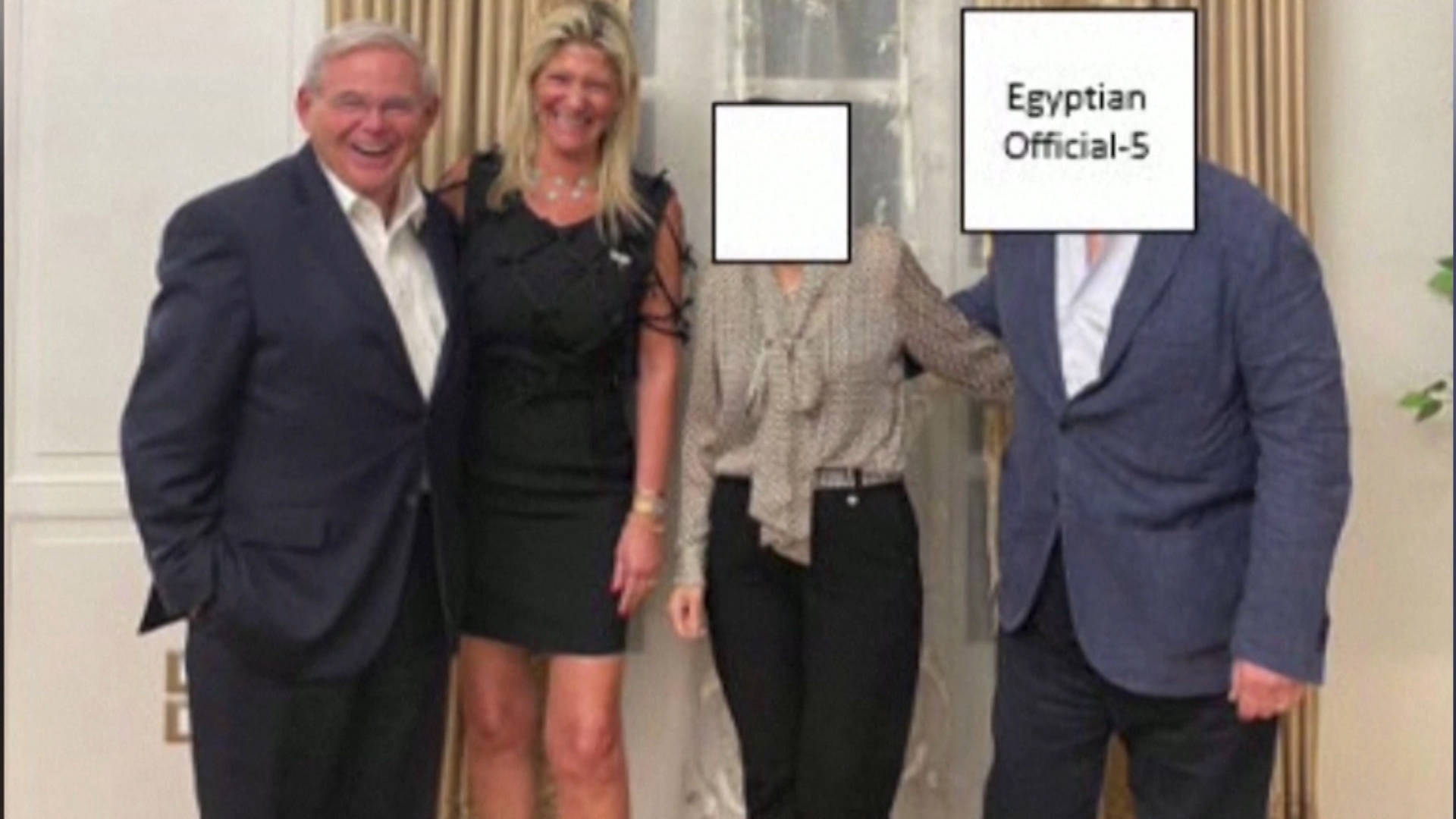 The climate crisis, war, attacks on reproductive rights, book bans—these threats aren't looming. They are here now. If you think Democracy Now!'s reporting on these issues is essential, please sign up for a monthly gift of $10 or more. Right now, a generous donor will DOUBLE your gift, making your donation twice as valuable. We don't have a paywall or run ads, which means we're not brought to you by the oil, gas, coal, or nuclear companies when we cover the climate catastrophe or by the weapons manufacturers when we cover war. Democracy Now! is funded by you and that's why we need your help today. This is a challenging year for news organizations and nonprofits across the board, so please don't close this window before making your gift. We're counting on you more than ever to sustain our reporting. Start your monthly donation of $10 or more right now and help Democracy Now! stay strong and independent all year round. Thank you so much.
-Amy Goodman
We rely on contributions from you, our viewers and listeners to do our work. If you visit us daily or weekly or even just once a month, now is a great time to make your monthly contribution.
Please do your part today.