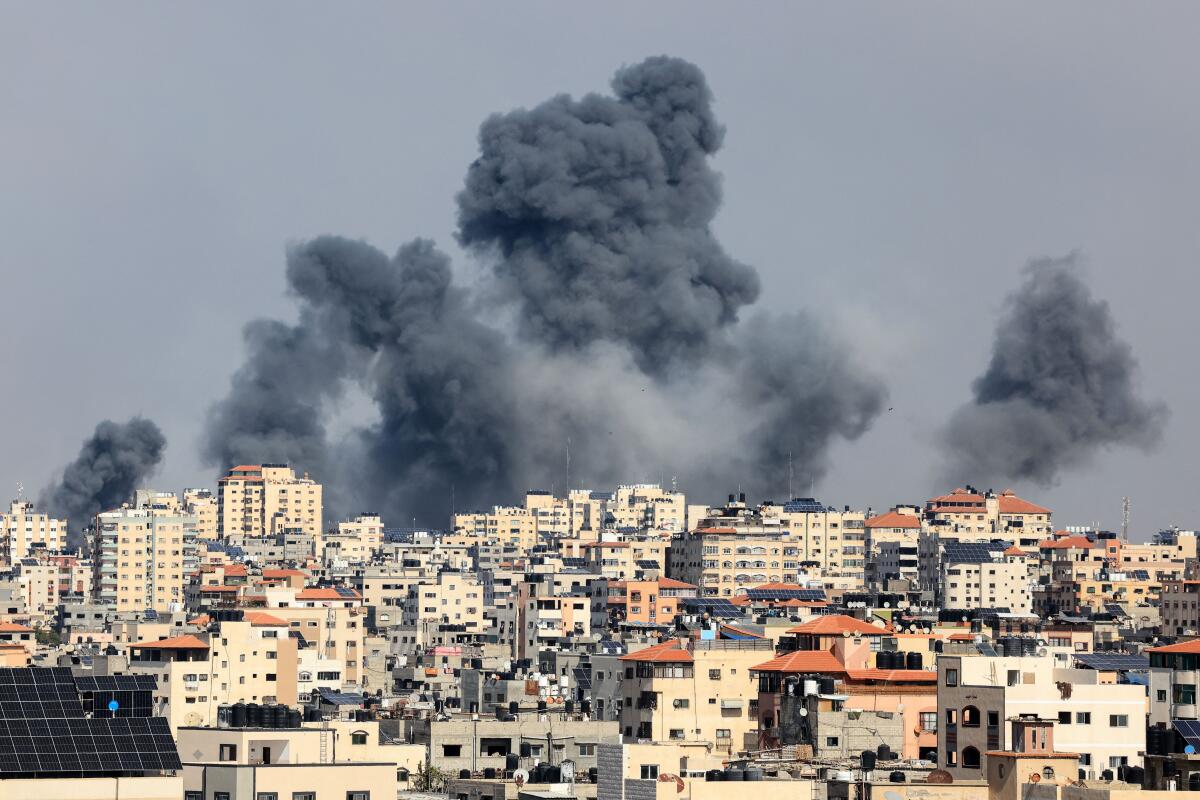 Some of the fighters of the Wagner private military company were preparing Hamas for an attack on Israel, the National Resistance Center (NRC) reported. Russians who left Belarus for African countries were involved in training and sharing combat experience with terrorists.
"The crucial areas of training of Hamas militants were assault exercises and the use of small unmanned aerial vehicles to drop explosive material. Only the Russians, among the allies of Hamas, have experience using drones with discharge mechanisms against enemy equipment. Wagner shared this with HAMAS militants during exercises in African countries," the NRC said.
Earlier, British Colonel Richard Kemp, the former commander of the British contingent in Afghanistan, stated that Russia is using the attack by Hamas terrorists on Israel to divert the attention of the US from the war in Ukraine.
"Don't imagine this is just an unprovoked, brutal attack by a bunch of terrorists from Gaza. It is much more than that. The hands that pushed these killers forward are in Moscow," Kemp said.
The Ukrainian World Congress condemns the brutal and insidious attack by Hamas terrorist group on the Israeli people. The precisely planned and well-coordinated ruthless attack against Israel on October 7, 2023, indicates that Moscow and Tehran could have provided necessary training and instructions to the Hamas terrorists, the UWC emphasizes.
Cover: Mahmud Hams / AFP/Getty Images